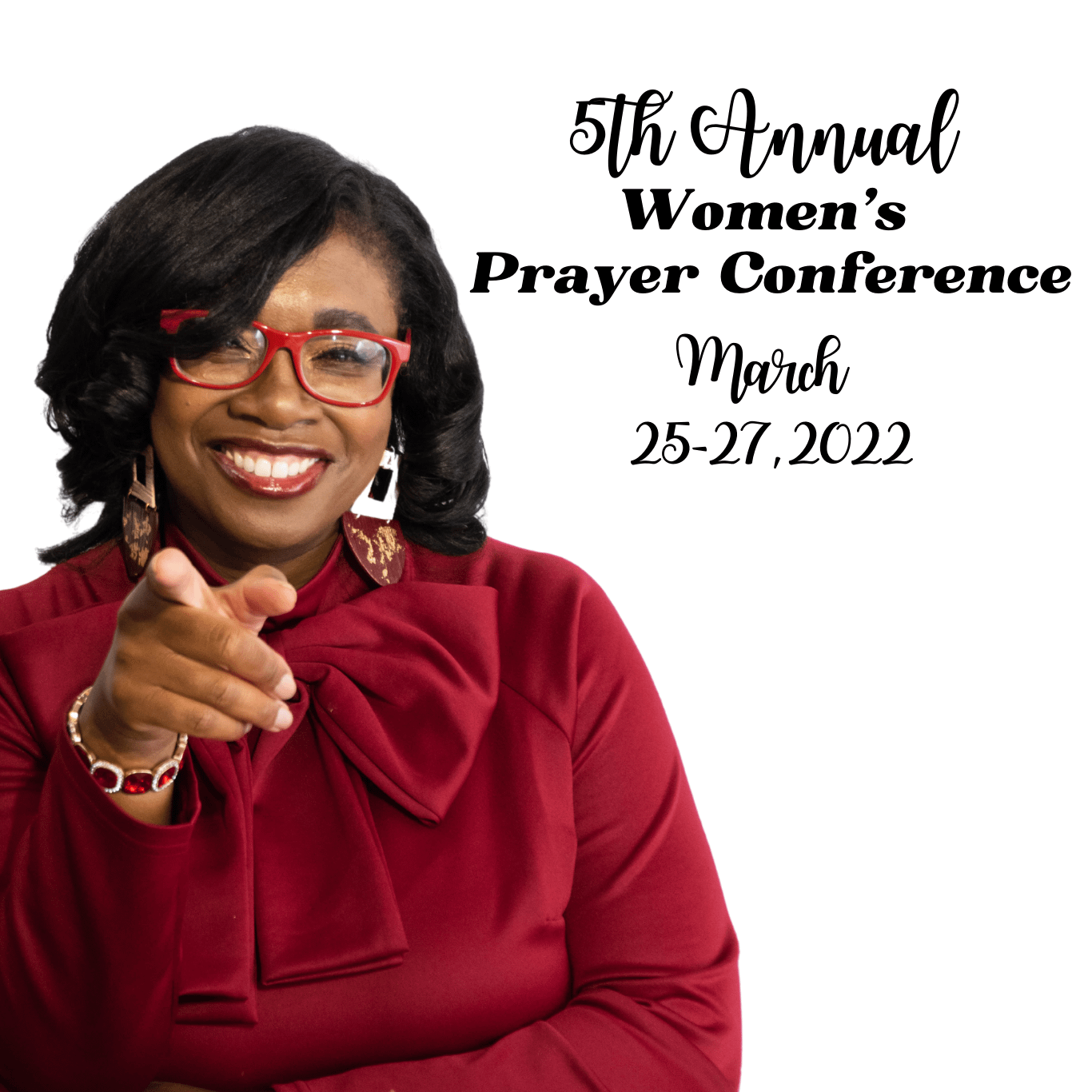 Rev. Julieta Johnson
Friday Speaker
As a preacher and teacher of the Word she shares her ministry conducting seminars, workshops, retreats and conferences. She is a member of Vision of Hope Baptist Church.
Pastor Lynette Hammond
Saturday Speaker
She serves as Senior Pastor of New Covenant Destiny Temple Church established by her husband. She is the founder and CEO of LJH Ministries, which encompasses empowering women and men helping them realize and fulfill their purpose and destiny! She is the CEO and founder of the "D.O.R. Foundation" which recognizes and honors local citizens in the community.
Rev. Danielle Solomon
Saturday Speaker
She currently serves as an Elder and Youth Chair Lady of New Covenant Fellowship of Churches & Ministries, where her father, Bishop Kevin Hammond Sr. is the Founder. She also ministers in the dance with the Judah First praise dance team in her local church,  New Covenant Destiny Temple, where her mother,  Lynette Hammond, is the Sr. Pastor.
Pastor Wanda Martin
Sunday Speaker
Pastor Wanda Martin, along with her husband Steven Martin, pastor Higher Ground Church International, a non-denominational, contemporary, multi-racial ministry in Philadelphia and Pottstown, PA..